The Baker Service Experience
Comfortable Lounge
For short visits, our clients enjoy multiple client lounges featuring elegant settings, comfortable furniture, courtesy Wi-Fi, and guest computers.
Complimentary Refreshments
Guests are offered chilled bottled water, gourmet coffee, and pastries.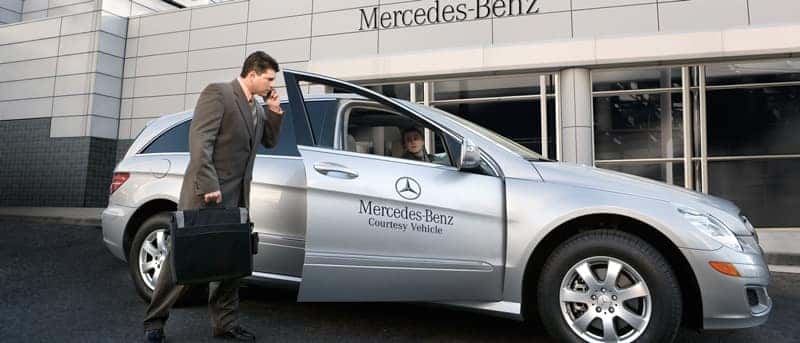 Alternate Transportation
For lengthier service visits, we offer (by appointment) transportation options such as Complimentary Shuttle Service and Complimentary Loaner Vehicles. Learn More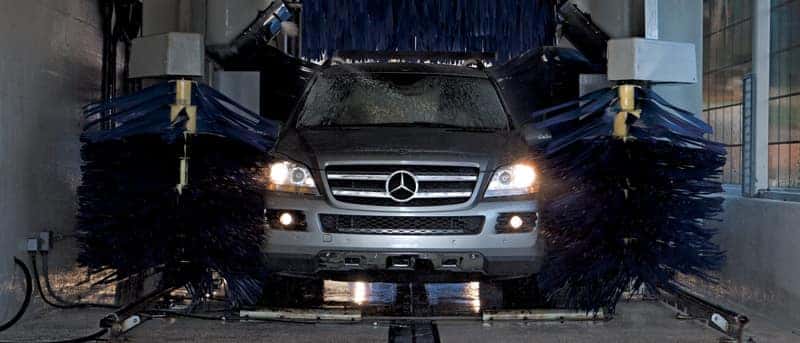 Complimentary Car Wash
We perform a complimentary Car Wash after every service visit. This includes a pre-wash, automatic car wash, hand drying, wheel cleaning, and vacuuming of the floor mats. Upgraded detailing options such as Waxing, Compound Buffing, Carpet Shampoo, Leather Conditioning are also available. Learn More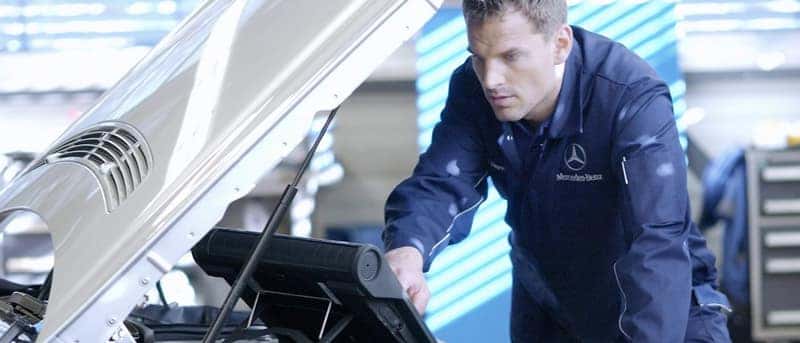 Qualified staff
Every day, highly-qualified trainers deliver technical and non-technical content in our global training centers. Using qualification programs specially developed by Mercedes-Benz for workshop and service staff. And using the experience and knowledge gained from over 60 years of sports car development.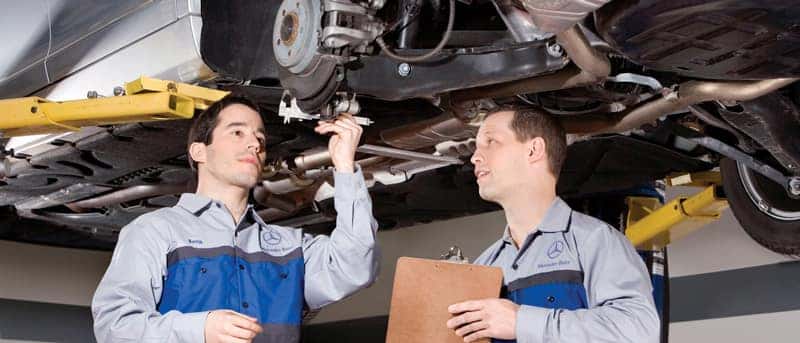 Trained and Certified Professionals
Service Professionals at Baker Motor Company of Charleston Inc. are trained and certified by Mercedes-Benz and receive ongoing education to ensure our expertise with Mercedes-Benz vehicles. We use Genuine Mercedes-Benz OEM Parts, which keep your vehicle original, and preserve the nation-wide Mercedes-Benz new-vehicle warranty, roadside assistance, and trip interruption benefits. All this helps us to do the job right the 1st time; ultimately saving you time and effort. Learn More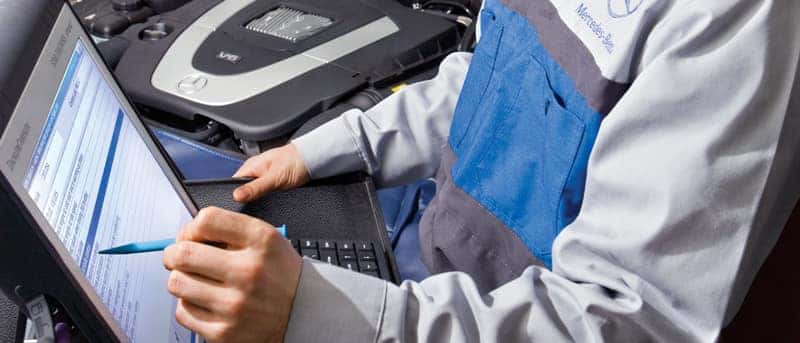 Special tools
Any technician is only as good as their tools. That's why Mercedes-Benz dealers use highly specialized technology. Such as the diagnostics tester for reading and deleting the error memory. The brake disc tester for detecting the degree of wear and tear on the ceramic brake discs. Or the high-voltage test adapter for manually checking that no voltage is present on high-voltage vehicles.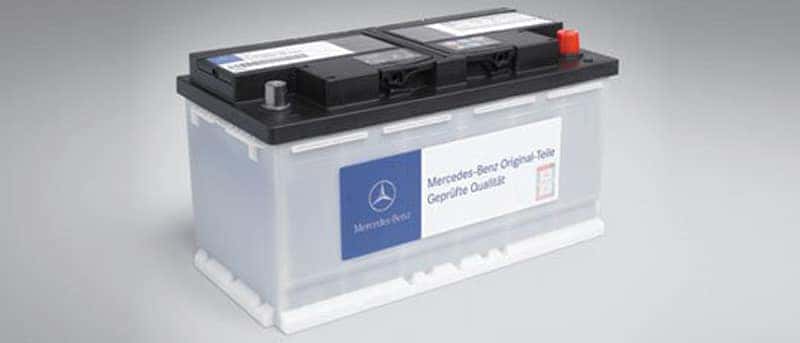 Genuine Parts
Mercedes-Benz Genuine Parts ensure that your original remains just that. Especially after repair or maintenance. Mercedes-Benz spare and replacement parts are optimally tailored to your vehicle and meet Mercedes-Benz high quality standards. This applies to safety-related spare parts, such as brake discs, and to items such as body panels. For maximum safety, reliability and value retention. Learn More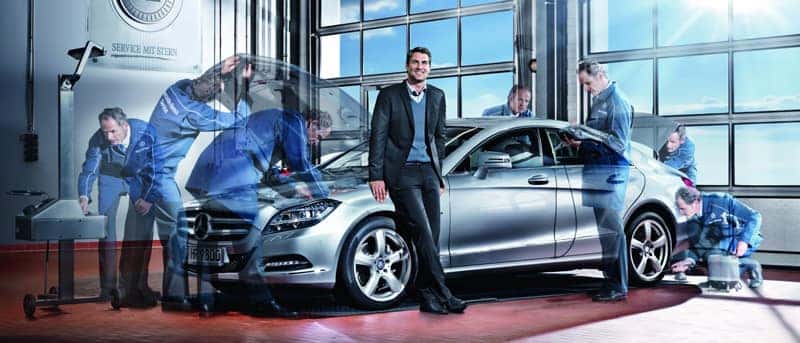 Retaining your vehicle's value
How much is a dream worth? And for how long is it of value? That depends. On the quality and regularity of its upkeep. Your Mercedes-Benz will only retain its value in the long-term if it's constantly maintained through Mercedes-Benz Service. So that you can continue to enjoy your Mercedes-Benz.